NORDIC PROSTITUTION MODEL NOW! (or Swedish Model)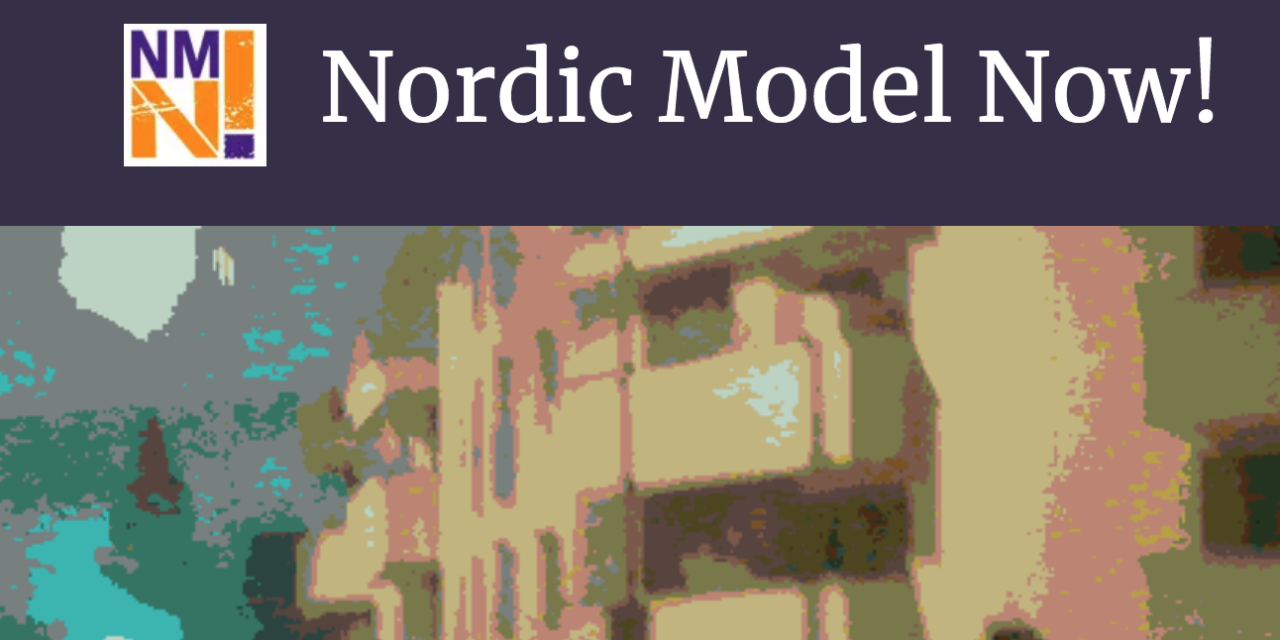 What is the Nordic Model?
The Nordic Mod­el approach to pros­ti­tu­tion (some­times also known as the Sex Buy­er Law, or the Swedish, Abo­li­tion­ist, or Equal­i­ty Mod­el) decrim­i­nalis­es all those who are pros­ti­tut­ed, pro­vides sup­port ser­vices to help them exit, and makes buy­ing peo­ple for sex a crim­i­nal offence, in order to reduce the demand that dri­ves sex traf­fick­ing. This approach has now been adopt­ed in Swe­den, Nor­way, Ice­land, North­ern Ire­land, Cana­da, France, Ire­land, and most recent­ly, Israel.
Some starting points
How Did This Approach Come About?
The Nordic Mod­el Was Pio­neered In Swe­den After Exten­sive Research. One Of The Researchers Was Cecilie Høigård. Here She Describes What Hap­pened (Trans­lat­ed By Daisy Eliz­a­beth Sjursø And Edit­ed Slight­ly For Length):
"We Spent Sev­er­al Years Doing Field­work And We Devel­oped Close Rela­tion­ships With The Pros­ti­tut­ed Women. We Heard About Their Expe­ri­ences Of Past Abuse, Extreme Pover­ty And Vio­lence. We Were Pre­pared For These Sto­ries, Because Of Our Pre­vi­ous Stud­ies On Out­casts And Mar­gin­al­ized Peo­ple. But What The Women Told Us Of Their Con­crete Expe­ri­ences Of Pros­ti­tu­tion Was Unex­pect­ed And Shocking.
They Told Us What It Was Like To Use Their Bod­ies And Vagi­nas As Rental Apart­ments For Unknown Men To Invade, And How This Made It Nec­es­sary To Sep­a­rate Their Body From Their Self: 'Me And My Body Are Two Sep­a­rate Parts. It Is Not Me, My Feel­ings Or My Soul He Fucks. I Am Not For Sale.'
The Women Had Numer­ous Strate­gies To Main­tain This Sep­a­ra­tion. To Be Agents In Their Own Lives They Showed Great Inge­nu­ity And Vigour With­in The Lit­tle Space For Manoeu­vre They Had. How­ev­er, Over Time It Became More Dif­fi­cult For Them To Main­tain The Sep­a­ra­tion Between Their Body And Self. After The Punter Was Done, It Became Increas­ing­ly Dif­fi­cult To Bring The Self Back. Even­tu­al­ly The Women Came To Feel Worth­less, Dirty And Disgusting.
These Sto­ries Were Very Sim­i­lar To Accounts We'd Heard From Vic­tims Of Oth­er Sex­u­al Vio­lence, Such As Incest, Rape And Domes­tic Violence.
The Research Group Dis­agreed About Many Things, But We Shared The Same Feel­ings Of Despair About The Women's Pain And The Pun­ters' Lack Of Under­stand­ing Of The Con­se­quences Of Their Actions.
Then The Idea Of One-Sided Crim­i­nal­i­sa­tion Of The Punter Struck Me Like Light­ning. The Idea Increased My Heart Rate, And Gave Me A Sense Of Every­thing Falling Into Place.
There Was Huge Oppo­si­tion To The Pro­pos­al At First But After Some Years Oppo­nents In The Work­ing Group Changed Their Point Of View.
The Debate That Fol­lowed Served As A Large-Scale Edu­ca­tion­al Cam­paign. In Swe­den, The Atti­tudes Towards The Law Changed Rapid­ly In A Pos­i­tive Direc­tion, And The Pro­por­tion Of Swedish Men Buy­ing Women's Bod­ies Has Decreased."