MEXICO – Sex Trafficking – A Family Business: Testimony of a sex trafficker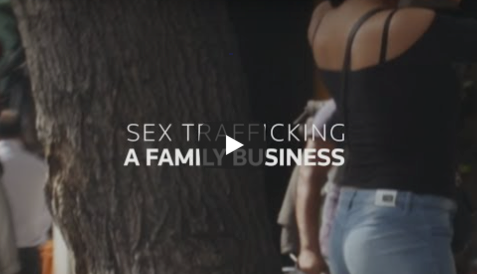 A rare and vivid insight into the shadowy, brutal world of human trafficking. Through candid interviews a Mexican family of former sex traffickers reveal secrets of their dark past.
At the Thomson Reuters Foundation we act to promote socio-economic progress and the rule of law worldwide. We play a leading role in the fight against human trafficking. We use the skills, values, and expertise of Thomson Reuters to run programmes that trigger real change and empower people around the world. We tackle global issues. We achieve lasting impact. Read our news: http://news.trust.org/ Learn more: http://www.trust.org/ Follow us on Twitter: https://twitter.com/TR_Foundation or Facebook: https://www.facebook.com/Thomson.Reut... We welcome all comments that contribute constructively to the debate. We have the right to remove any posting if, in our opinion, your post does not comply with the content standards set out in the Acceptable Use Policy on http://news.trust.org/.