Human Trafficking Awareness – Learn the Signs!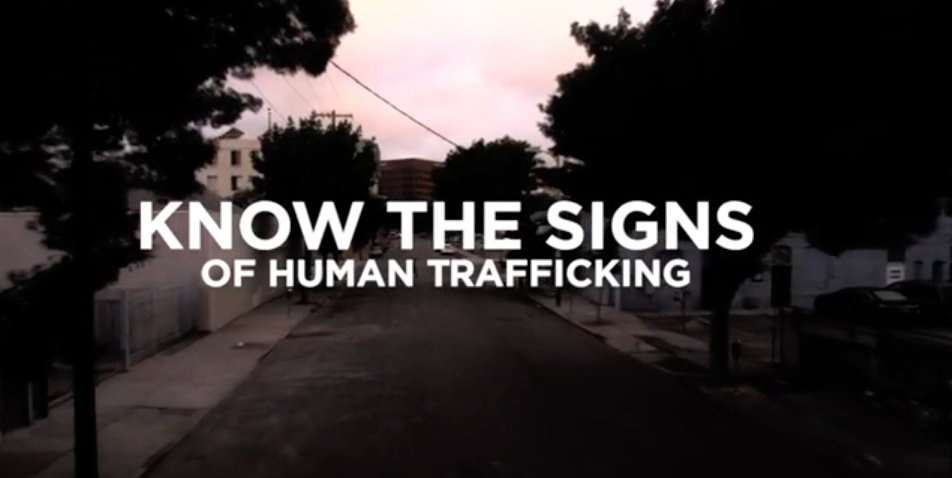 One of the many ways ZOE International helps fight human trafficking is by raising awareness about the problem. Learn some of the signs of what human trafficking looks like and you may be able to help stop it before it even begins.
Get involved by sharing this video and spreading awareness!
Follow ZOE International!
Website: http://www.gozoe.org/