FREE THE SLAVES: Face to Face with Slavery — The Movie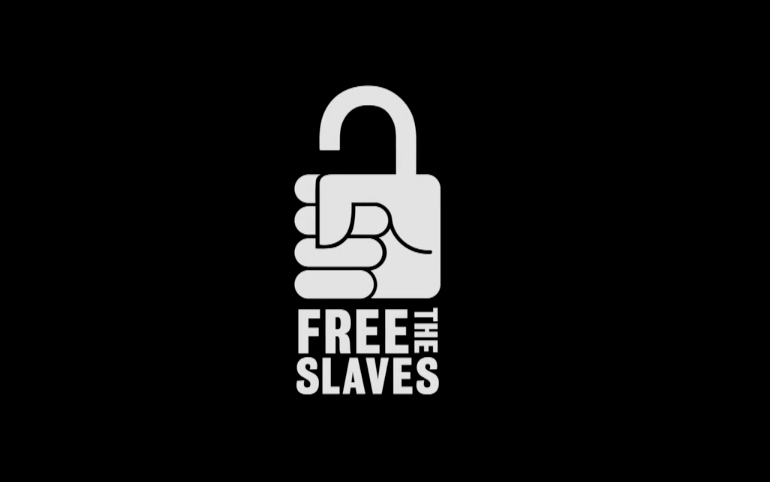 Fol­low two vol­un­teer film­mak­ers as they jour­ney to the front lines of slav­ery around the globe to meet sur­vivors and activists face to face. Their poignant half-hour film uncov­ers the inhu­man bru­tal­i­ty of hid­den slav­ery in Nepal, India, Ghana and the Congo–and bears wit­ness to the inspir­ing grass­roots move­ment that is bring­ing thou­sands of peo­ple from slav­ery to freedom.
Direct­ed, filmed, pro­duced and edit­ed by: Cassie & Jor­dan Timpy of agapevisuals.com. Exec­u­tive Pro­duc­er: Ter­ry Fitz­Patrick. Music by brokeforfree.com, dexterbritain.co.uk, bensound.com, scottbuckley.com.au and scottholmesmusic.bandcamp.com.