REUTERS – Chasing shadows: can technology save the slaves it snared? A WEBSITE ON TECHNOLOGY AND ITS ROLE IN HUMAN TRAFFICKING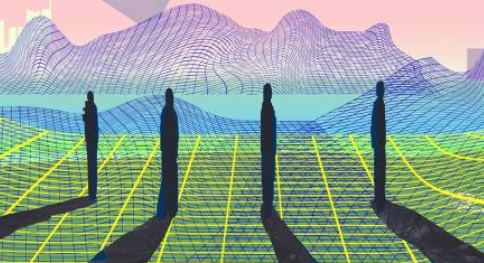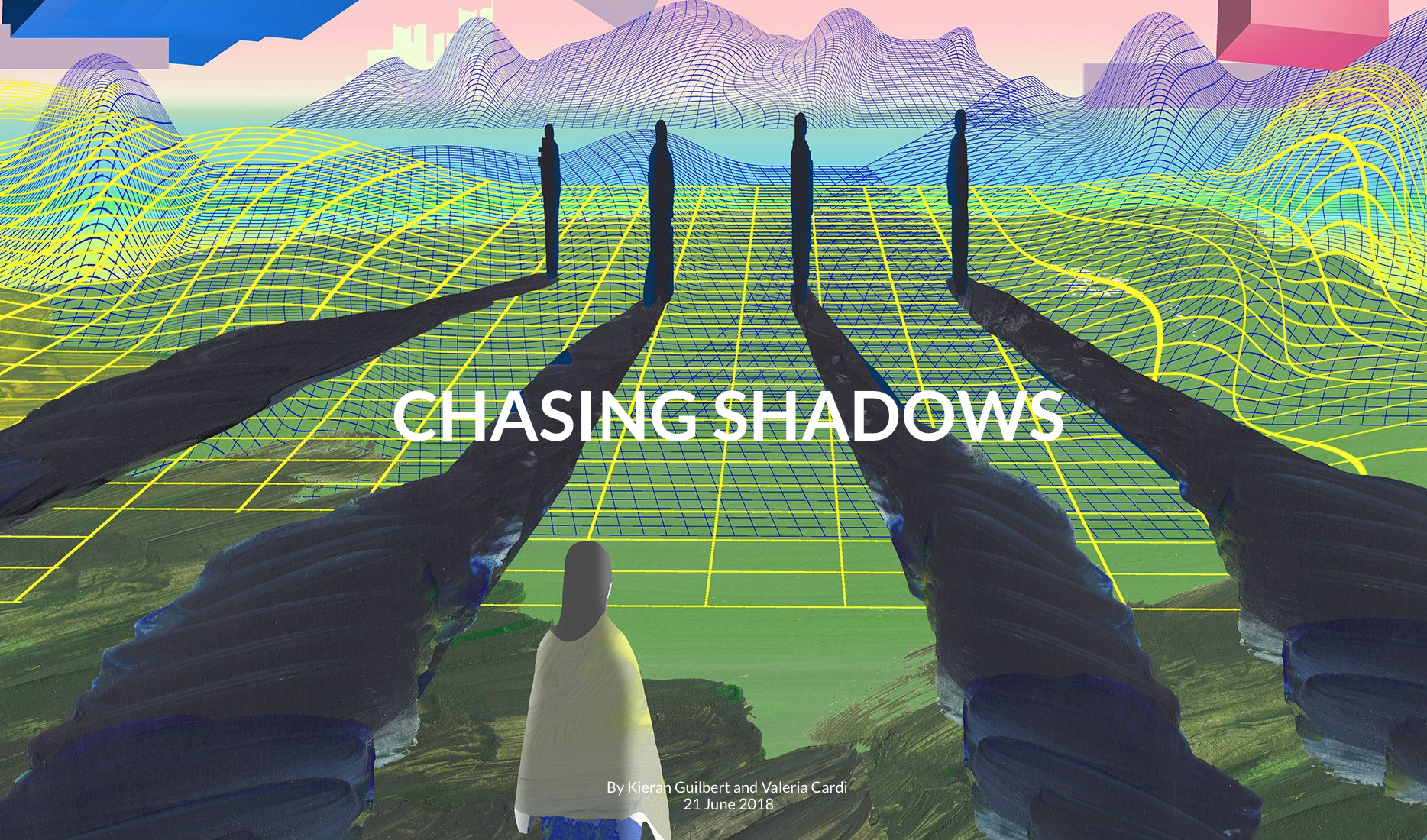 TRAPPED BY TECHNOLOGY
For Filipina teenager Ruby, a Facebook message offering a job in a cyber cafe across the country seemed too good to be true.
It was.
Days later, the 16-year-old orphan was dragged in front of a webcam by her new employers and forced to perform sex acts for clients - becoming another captive in the growing global slave trade to be lured, trapped and abused through technology.
"It was like a bomb exploded ... I had been totally fooled," Ruby, now 21, told the Thomson Reuters Foundation at the back of an empty church in Tagaytay city in the Philippines.
"I felt degraded and disgusted - I blamed myself," she said. "I was forced to do things you could not imagine a 16-year-old having to endure."
Modern technology - be it mundane messaging apps or complex cryptocurrencies - is fuelling the modern-day slave trade by enabling traffickers to ensnare more victims, expand their illicit empires, and outfox law enforcement, experts say.
With a click, tap or a swipe - it's all at their fingertips.
Now experts wonder if the same high-tech toolkit can be used against the traffickers to rescue victims and stop slavery.
"Traffickers can obscure what they do, alter their tactics and change their codes," said Wade Shen, programme manager at the U.S. Department of Defense's research agency (DARPA).
"But we are good at keeping up with them despite these tricks," he added. "This is a cat-and-mouse kind-of-game."
Enticing people with jobs on Facebook, selling victims for sex on marketplace websites, tracking slaves via webcam and their phones: tech underpins an industry estimated to control 40 million people and generate annual profits of $150 billion.
From factories and fisheries to nail bars and migrant camps, more people are believed to be in slavery now than ever before.
The average modern slave is bought for just $90 - against a price tag of $40,000 about 200 years ago - researchers say.
"Technology has lowered the bar of entry to the criminal world, which has had an expansive effect on modern slavery," said Rob Wainwright, a British ex-diplomat, who ran Europe's policing agency Europol for nine years until this year.
Rising internet use - 4 billion people were online last year up from 2.5 billion in 2012 - means many more potential victims, as well as a widening worldwide pool of customers to be tapped.
The global spread of cheap, fast internet and surging smartphone ownership has taken slavery into a new age.
This high-tech leap leaves police and prosecutors chasing shadows in a virtual world as they strive to meet a United Nations goal to end forced labour and modern slavery by 2030.
"Technology is taking slavery into a darker corner of the world where law enforcement techniques and capabilities are not as strong as they are offline," added Wainwright, now a senior partner at accountancy firm Deloitte's cyber security practice.
With modern slavery now regarded as a major global threat, experts are asking if digital tools - from blockchain to satellites - can help turn the tide as law enforcement, civil society, banks, businesses, and techies take on the traffickers.