SUPPLY CHAIN & HUMAN TRAFFICKING RELATED TO JEWELLERY – CODE OF PRACTICES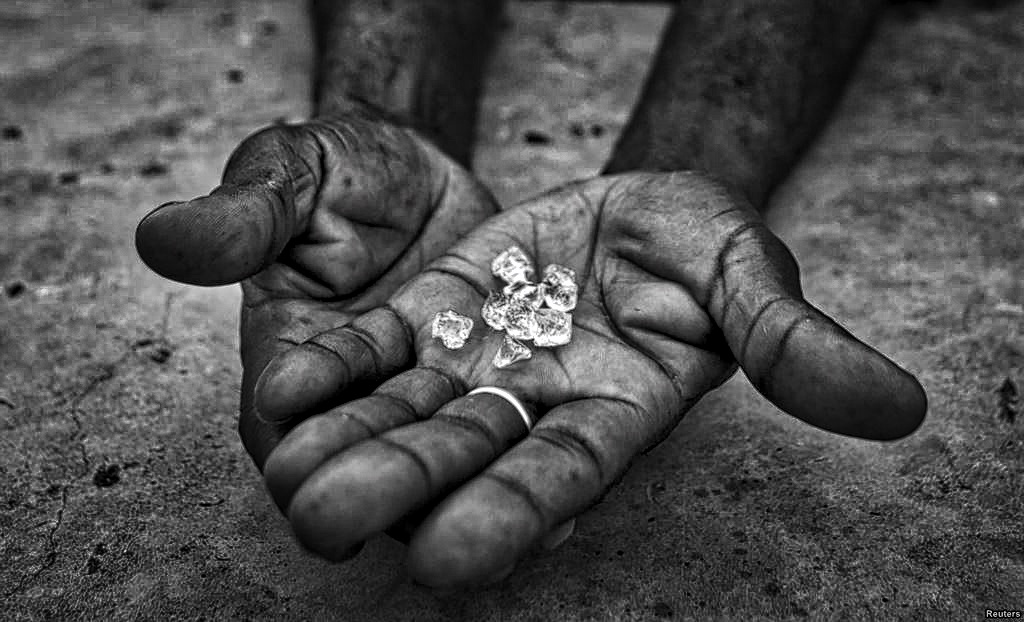 https://www.responsiblejewellery.com/files/RJC_Code_of_Practices_2013_V.2_eng.pdf
The RJC is a whole-of supply chain standards initiative for the jewellery supply chain, from mine to retail.  It is unique in its participation of organisations at every stepin the value chain, each bringing a commitment to a responsible supply chain and implementation of responsible business practices.
RJC Members commit to and are independently audited against the RJC Code of Practices – an international standard on responsible business practices for diamonds, gold and platinum group metals. The Code of Practices addresses human rights, labour rights, environmental impact, mining practices, product disclosure and many more important topics in the jewellery supply chain.
RJC also works with multi-stakeholder initiatives on responsible sourcing and supply chain due diligence. The RJC's Chain-of-Custody Certification for precious metals supports these initiatives and can be used as a tool to deliver broader Member and stakeholder benefit.
Please explore the RJC website to discover more about our standards and certification programs, RJC Members, and Auditors, and how you might become involved with or benefit from our work.