Organized Crime and Corruption Reporting Project (OCCRP)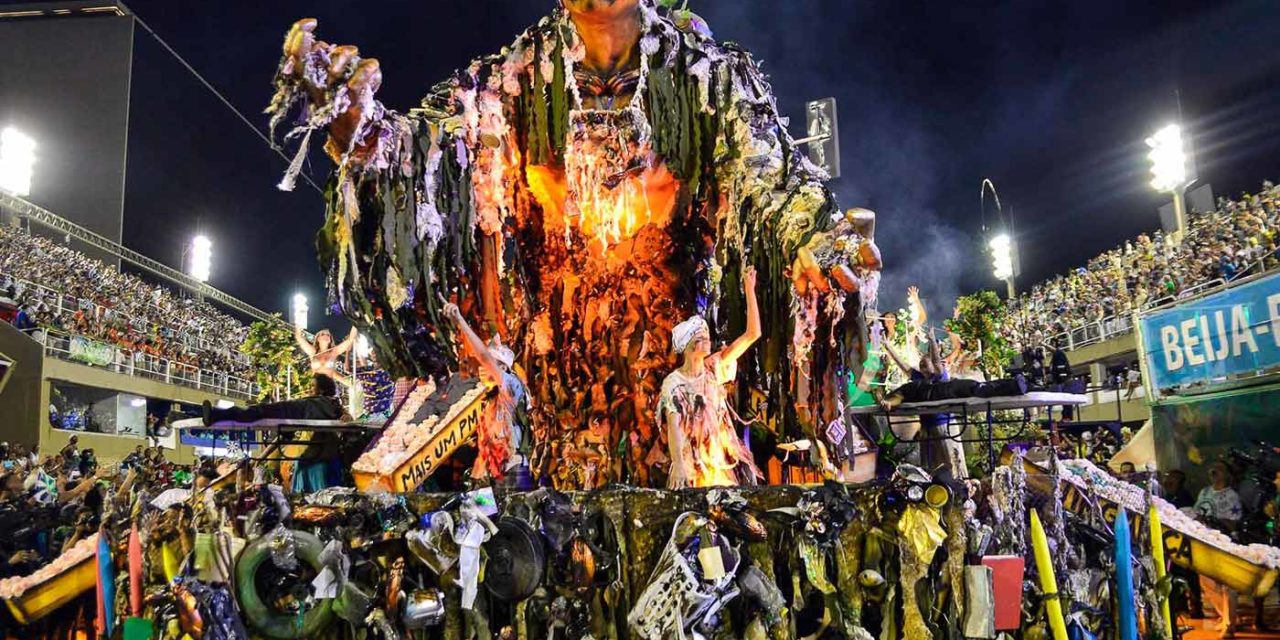 The Organized Crime and Corruption Reporting Project (OCCRP) is an investigative reporting platform formed by 40 non-profit investigative centers, scores of journalists and several major regional news organizations around the globe. Our network is spread across Europe, Africa, Asia and Latin America. We teamed up in 2006 to do transnational investigative reporting and promote technology-based approaches to exposing organized crime and corruption worldwide.
 OUR MISSION
OCCRP's goal is to help the people of the world understand how organized crime and corruption resides in their countries and in their governments. Our organization doesn't belong to any country, political philosophy or set of beliefs other than that all people should be allowed to choose their own governments and lead their own lives in safety, liberty and opportunity. Our reporters and editors come from dozens of countries.
Our world is increasingly polarized. The world' media channels are rife with propaganda, misinformation and simply wrong information. We must all strive to understand how our increasingly complex society works. We must be able to find the truth to make the kinds of decisions we need to. We are committed in our small way to telling the truth the best we can.