FREE THE SLAVES: Face to Face with Slavery — The Movie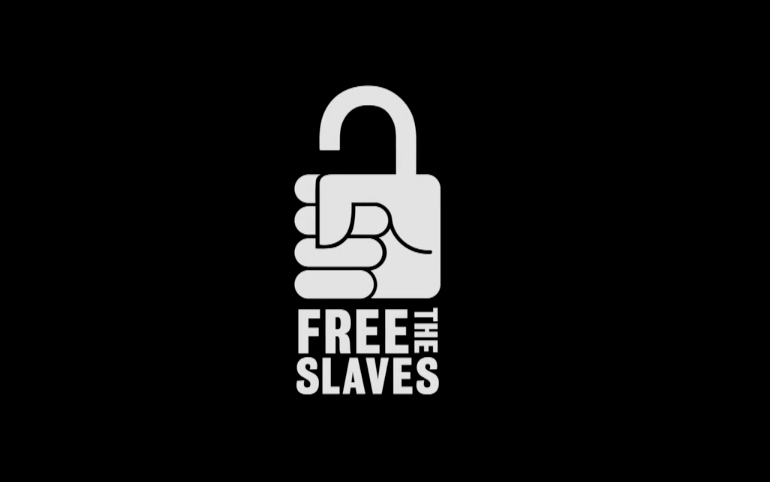 Follow two volunteer filmmakers as they journey to the front lines of slavery around the globe to meet survivors and activists face to face. Their poignant half-hour film uncovers the inhuman brutality of hidden slavery in Nepal, India, Ghana and the Congo--and bears witness to the inspiring grassroots movement that is bringing thousands of people from slavery to freedom.
Directed, filmed, produced and edited by: Cassie & Jordan Timpy of agapevisuals.com. Executive Producer: Terry FitzPatrick. Music by brokeforfree.com, dexterbritain.co.uk, bensound.com, scottbuckley.com.au and scottholmesmusic.bandcamp.com.