Switzerland : Association "Au Coeur des Grottes" – Geneva : a 100% process toward a complete rehabilitation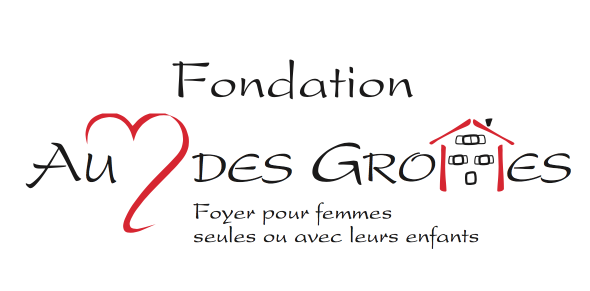 Traite des êtres humains
Nous sommes aussi confrontées à d'autres formes de violences, dont celles que su- bissent les victimes de la traite des êtres humains. Lorsqu'elles parviennent à échapper à l'emprise de leurs agresseurs, elles se retrouvent le plus souvent à la rue sans docu- ment d'identité, ce qui, pendant des années, les excluait de toute aide sociale publique. A Genève, ce sont essentiellement des femmes. Beaucoup sont venues se réfugier au Cœur des Grottes.
Précurseur dans l'accompagnement des victimes, le Cœur des Grottes a joué un rôle prépondérant dans la sensibilisation à ce phénomène qui, en n, commence à retenir l'attention et ce notamment grâce aux témoignages relayés par les médias de pension- naires du Foyer qui, courageusement, ont osé témoigner de leur vécu.
Trop lentement à notre avis, mais sûrement, les programmes de lutte contre la traite et d'aide aux victimes s'organisent à tous les niveaux et la Fondation y joue un rôle très actif de par l'expertise acquise et partagée avec passion par Mme Anne Marie von Arx-Vernon, directrice adjointe, au cours d'interviews, de tables rondes, de colloques, séminaires ou conférences.
"At the heart of Geneva" is a shelter with psychosocial support, intended for thirty women alone or with their children, momentarily facing a precarious situation: family difficulties, domestic violence, exploitation in the workplace, traffic of human beings, difficulty of accommodation, return from abroad ...
We invite you to browse the few pages of this site, and thank you for your interest in our home.
The association supports a 100% victim of trafficking in human beings: listening, protection, training, return to work worthy.
For now, the association only welcomes women. She is looking for funds to open a center for men.