US NORTH CAROLINA ‑Greenville, NC 27836 — Anchor House — The country's First Shelter for Sex-Trafficked Boys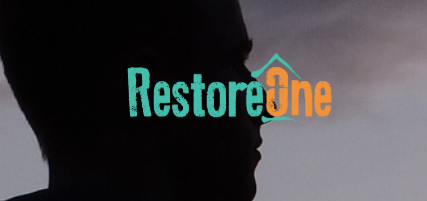 It is com­mon­ly thought that women and girls are the main vic­tims of this crime. Most vic­tim-advo­ca­cy work has focused on the crime's preva­lent image: girls and young women forced into pros­ti­tu­tion. But researchers are start­ing to upend that mod­el, uncov­er­ing signs that many more boys are trapped in the ille­gal sex indus­try than pre­vi­ous­ly believed.
NBC report­ed, in their arti­cle Invis­i­ble Boys: Inside the Push to Help Unseen Vic­tims of the Sex Tradehthat "esti­mates reflect a more mod­est pro­por­tion of male vic­tims – as low as 3 per­cent. But no mat­ter the method­ol­o­gy, advo­cates say, there are clear­ly a lot of boys who need help."
The Anchor House is our first shelter that provides refuge and restoration to 4 adolescent boys, ages 12–18.