THE GUARDIAN — MEXICAN Report finds 80% of migrants waiting have been abducted by the mafia and 45% have suffered violence or violation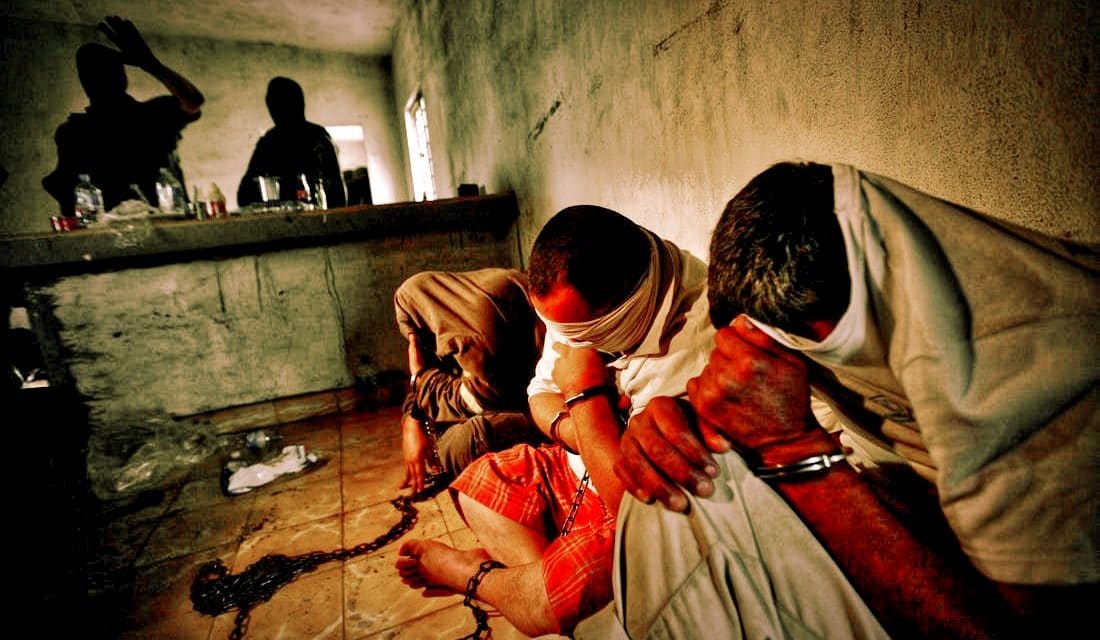 Their sto­ries are ter­ri­fy­ing and consistent.
Moy Eduar­do fled his home in El Sal­vador after mem­bers of the MS-13 gang abduct­ed and killed his broth­er after the fam­i­ly failed to pay suf­fi­cient extor­tion mon­ey. He even­tu­al­ly arrived at Nue­vo Lare­do bus sta­tion, only to be forced into a car and tak­en to a farm some dis­tance from town. There, he was pis­tol-whipped, while the kid­nap­pers called his cousin in Atlanta and demand­ed an $8,000 ransom.
"They said if I didn't pay, they'd hand me over to 'oth­er peo­ple in our organ­i­sa­tion'," he recalled. Four days lat­er, his des­per­ate rel­a­tive wired mon­ey, and Moy Eduar­do was released.
He told the sto­ry to US author­i­ties when apply­ing for asy­lum, "but they didn't believe me and sent me back". Moy Eduar­do has a court date in April, but is des­per­ate to leave Nue­vo Lare­do. "I can­not stay here – they said if they saw me again, they'd kill me".