SUPPLY CHAIN & HUMAN TRAFFICKING RELATED TO JEWELLERY — CODE OF PRACTICES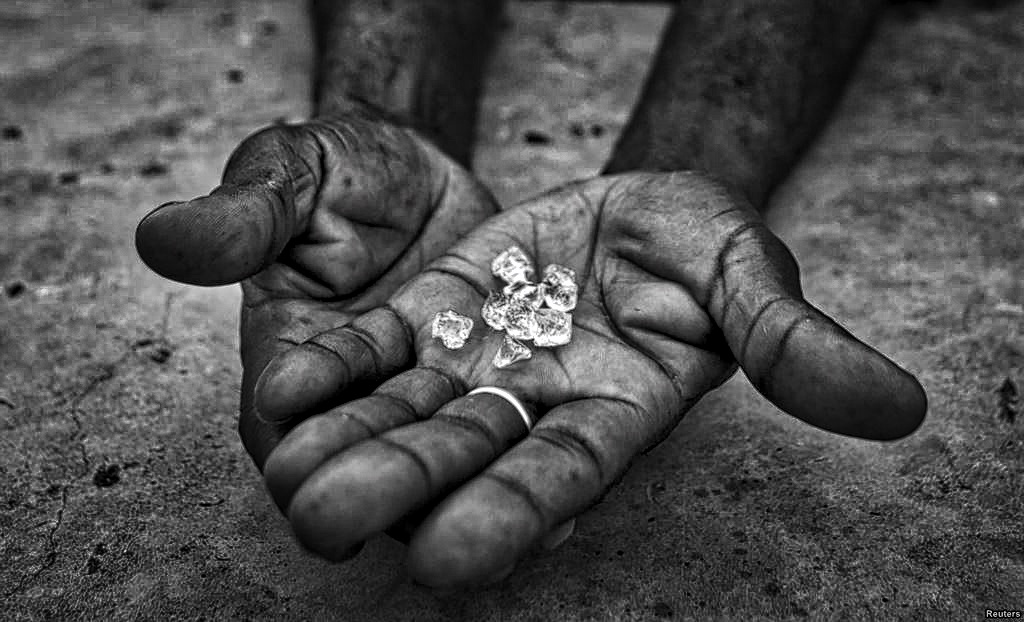 https://www.responsiblejewellery.com/files/RJC_Code_of_Practices_2013_V.2_eng.pdf
The RJC is a whole-of supply chain standards initiative for the jewellery supply chain, from mine to retail. It is unique in its participation of organisations at every stepin the value chain, each bringing a commitment to a responsible supply chain and implementation of responsible business practices.
RJC Mem­bers com­mit to and are inde­pen­dent­ly audit­ed against the RJC Code of Prac­tices – an inter­na­tion­al stan­dard on respon­si­ble busi­ness prac­tices for dia­monds, gold and plat­inum group met­als. The Code of Prac­tices address­es human rights, labour rights, envi­ron­men­tal impact, min­ing prac­tices, prod­uct dis­clo­sure and many more impor­tant top­ics in the jew­ellery sup­ply chain.
RJC also works with mul­ti-stake­hold­er ini­tia­tives on respon­si­ble sourc­ing and sup­ply chain due dili­gence. The RJC's Chain-of-Cus­tody Cer­ti­fi­ca­tion for pre­cious met­als sup­ports these ini­tia­tives and can be used as a tool to deliv­er broad­er Mem­ber and stake­hold­er benefit.
Please explore the RJC web­site to dis­cov­er more about our stan­dards and cer­ti­fi­ca­tion pro­grams, RJC Mem­bers, and Audi­tors, and how you might become involved with or ben­e­fit from our work.