Shelter in US / Louisiana — METANOIA — Father Jeffery BAYHI — Adolescent Human Trafficking is a major criminal activity in Louisiana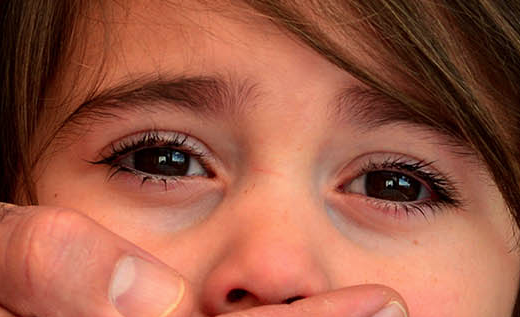 A secure location for Metanoia has been donated. Plans have been developed. In order to build this one-of-a-kind refuge for adolescent victims of trafficking we will need the financial support of individuals and organizations from every part of our state.
Our goal is $2.5 million for construction and operations.