THE GUARDIAN – MEXICAN Report finds 80% of migrants waiting have been abducted by the mafia and 45% have suffered violence or violation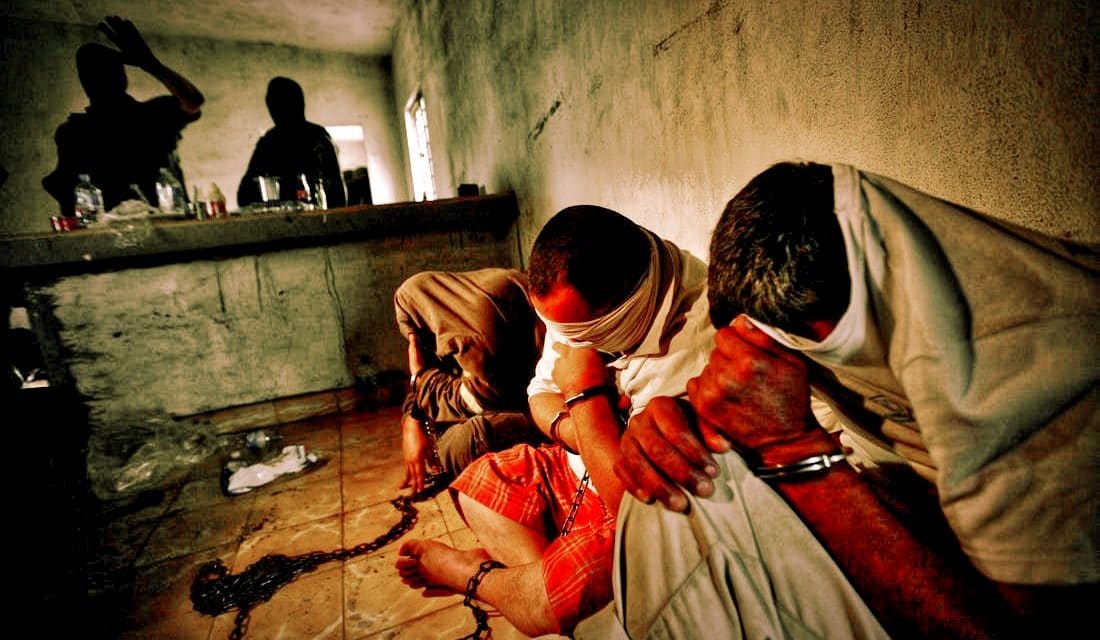 Their stories are terrifying and consistent.
Moy Eduardo fled his home in El Salvador after members of the MS-13 gang abducted and killed his brother after the family failed to pay sufficient extortion money. He eventually arrived at Nuevo Laredo bus station, only to be forced into a car and taken to a farm some distance from town. There, he was pistol-whipped, while the kidnappers called his cousin in Atlanta and demanded an $8,000 ransom.
"They said if I didn't pay, they'd hand me over to 'other people in our organisation'," he recalled. Four days later, his desperate relative wired money, and Moy Eduardo was released.
He told the story to US authorities when applying for asylum, "but they didn't believe me and sent me back". Moy Eduardo has a court date in April, but is desperate to leave Nuevo Laredo. "I cannot stay here – they said if they saw me again, they'd kill me".