Prostitution policy in Sweden – The targeting demand model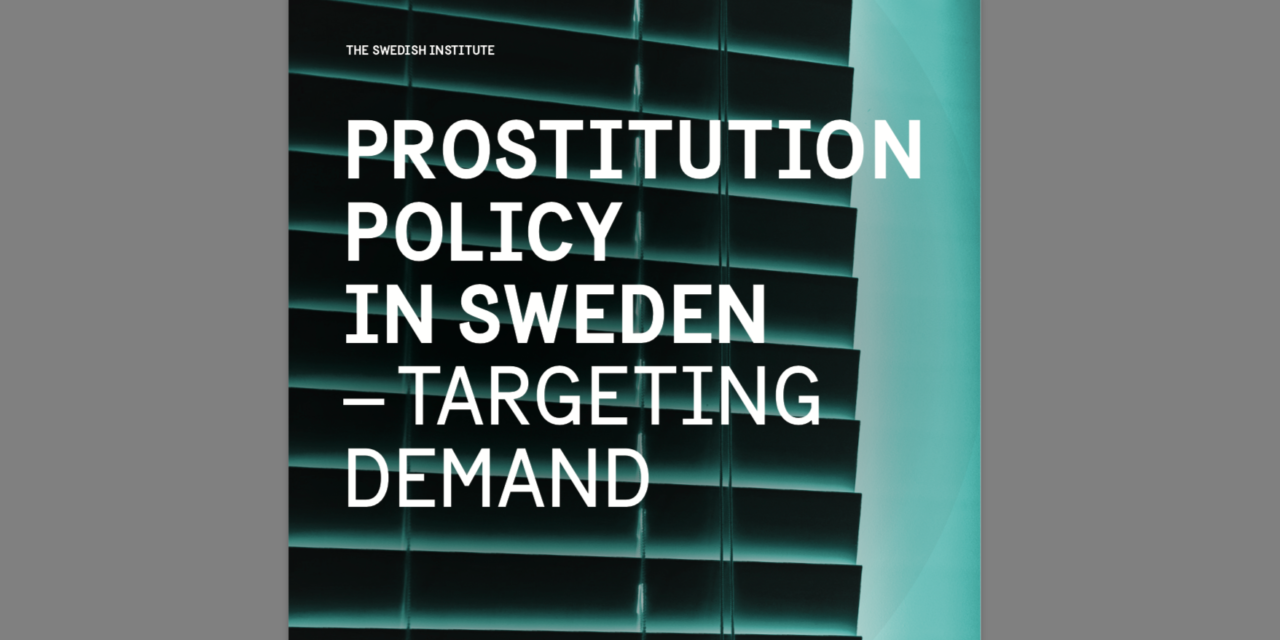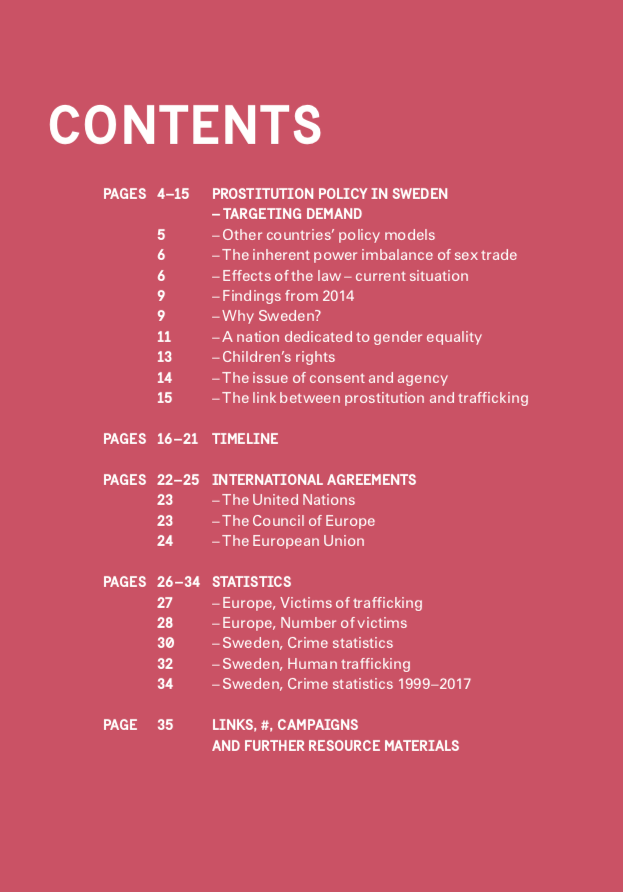 THIS NEW LAW clearly changed the perception and focus away from the person involved in prostitution and towards the buyer of sexual services and hence the person responsible for prosti- tution. The decision to single out demand was taken based on an emerging consensus of gender equality and a human rights perspective, where prostitution was seen as an obstacle.
In the years since Sweden enacted the Sexual Purchase Act, several other countries have observed the positive effects of
the law and introduced similar legal frameworks, including neigh- bouring Norway and Iceland, as well as France, Ireland, Northern Ireland and Canada.