US NORTH CAROLINA -Greenville, NC 27836 – Anchor House – The country's First Shelter for Sex-Trafficked Boys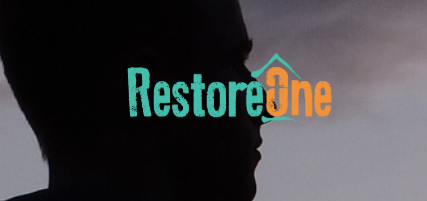 It is commonly thought that women and girls are the main victims of this crime.  Most victim-advocacy work has focused on the crime's prevalent image: girls and young women forced into prostitution. But researchers are starting to upend that model, uncovering signs that many more boys are trapped in the illegal sex industry than previously believed.
NBC reported, in their article Invisible Boys: Inside the Push to Help Unseen Victims of the Sex Tradehthat "estimates reflect a more modest proportion of male victims – as low as 3 percent. But no matter the methodology, advocates say, there are clearly a lot of boys who need help."
The Anchor House is our first shelter that provides refuge and restoration to 4 adolescent boys, ages 12–18.