Vatican Publishes 500-Page Collection of Pope's Words on Immigration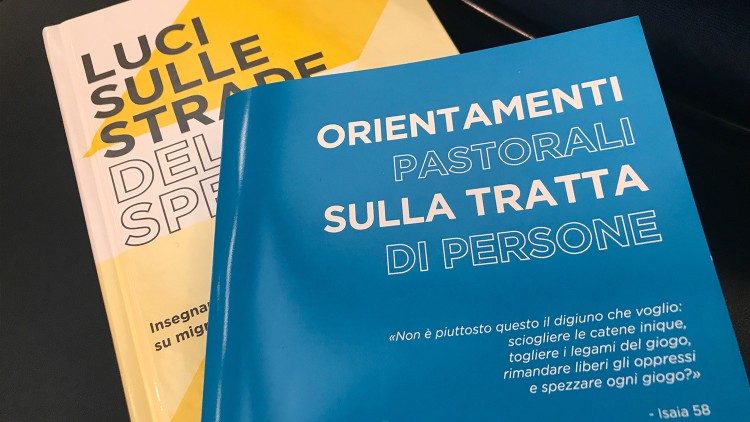 Vatican Officials also presented a collection of Pope Francis' teachings on migrants, refugees and human trafficking, from the beginning of his pontificate through 2007.
The collection, entitled "Lights on the Ways of Hope" is also available in a searchable electronic version, available on the website of the Migrant and Refugees Section.
The website is expected to be updated every six months with new pontifical teachings.