U.S. Department of State – What You Can Do To Help Combat Human Trafficking?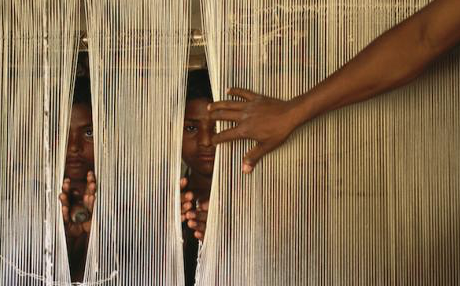 "We Cannot Be Silent" - 2017 Trafficking in Persons Report Heroes
Each year, the Department of State honors individuals around the world who have devoted their lives to the fight against human trafficking. These individuals are NGO workers, lawmakers, police officers, and concerned citizens who are committed to ending modern slavery. They are recognized for their tireless efforts—despite resistance, opposition, and threats to their lives—to protect victims, punish offenders, and raise awareness of ongoing criminal practices in their countries and abroad. This short video provides an insight into the focus of three of the 2017 TIP Report Heroes: Alika Kinan of Argentina; Boom Mosby of Thailand's HUG Project; and Vanaja Jasphine of Cameroon's Kumbo Diocesan Commission for Justice and Peace. For more information about current and past Trafficking in Persons Report Heroes, including how to connect with them, please visit the Trafficking in Persons Report Heroes Global Network at https://www.tipheroes.org.
Video Produced by the U.S. State Department Office to Monitor and Combat Trafficking in Persons © 2017.