AUSTRALIA – REPORT OF THE INQUIRY ON MODERN SLAVERY: Hidden in Plain Sight (December 2017)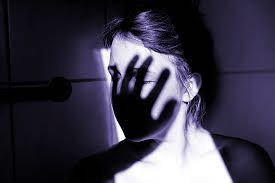 https://www.aph.gov.au/Parliamentary_Business/Committees/Joint/Foreign_Affairs_Defence_and_Trade/ModernSlavery/Final_report
Slavery is one of the most appalling crimes in human history. Regrettably, the term 'modern slavery' reminds us that slavery and slavery-like practices are still prevalent around the world today, including here in Australia.
Modern slavery is often 'hidden in plain sight'. These heinous crimes are present across a range of industries in Australia and in the global supply chains of businesses and organisations operating here. Latest estimates suggest that over
40 million people around the world, and 4 300 in Australia, are victims of some form of modern slavery, which includes human trafficking, slavery, debt bondage, forced labour and other slavery-like practices.