NEW YORK TIMES – Sex Trafficking via Facebook Sets Off a Lawyer's Novel Crusade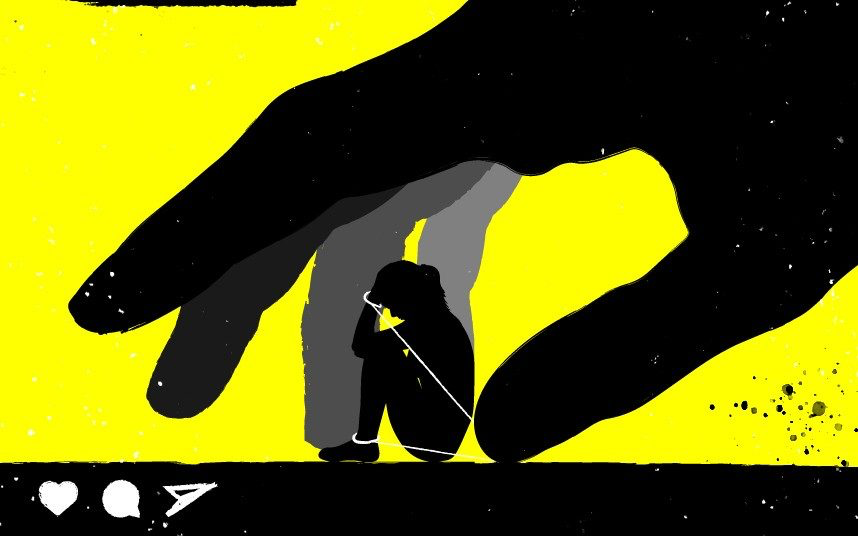 HOUSTON — Tech has led to a lot of trouble lately: hate speech, financial scams, undermined elections. Yet tech companies have largely avoided legal consequences, thanks to a landmark 1996 lawthat protects them from lawsuits.
Now that federal law, Section 230 of the Communications Decency Act, has a new threat: Annie McAdams, a personal-injury lawyer in Houston.
Ms. McAdams is waging a legal assault against Facebook and other tech companies, accusing them of facilitating the sex trafficking of minors. In a series of lawsuits in California, Georgia, Missouri and Texas, she is using a novel argument to challenge the 1996 law, and finding some early success. This year, a Texas judge has repeatedly denied Facebook's motions to dismiss her lawsuits.