NEW YORK TIMES — Sex Trafficking via Facebook Sets Off a Lawyer's Novel Crusade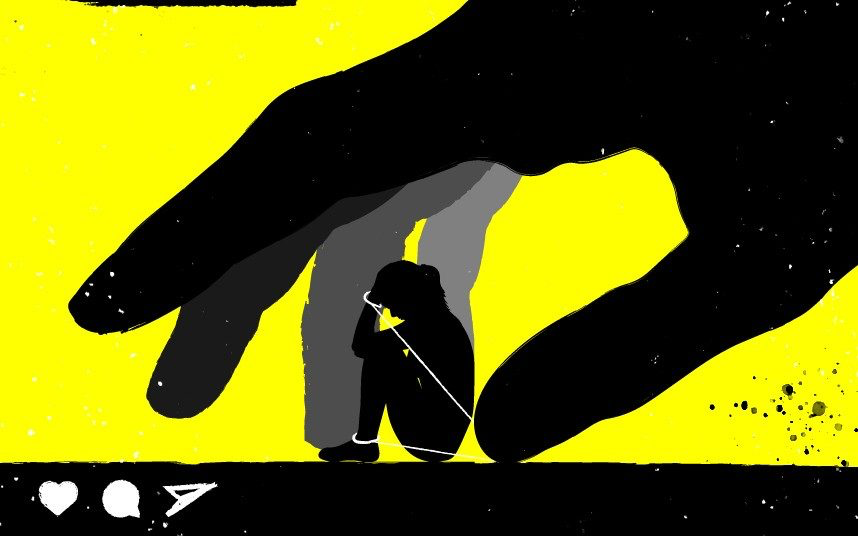 HOUSTON — Tech has led to a lot of trou­ble late­ly: hate speech, finan­cial scams, under­mined elec­tions. Yet tech com­pa­nies have large­ly avoid­ed legal con­se­quences, thanks to a land­mark 1996 lawthat pro­tects them from lawsuits.
Now that fed­er­al law, Sec­tion 230 of the Com­mu­ni­ca­tions Decen­cy Act, has a new threat: Annie McAdams, a per­son­al-injury lawyer in Houston.
Ms. McAdams is wag­ing a legal assault against Face­book and oth­er tech com­pa­nies, accus­ing them of facil­i­tat­ing the sex traf­fick­ing of minors. In a series of law­suits in Cal­i­for­nia, Geor­gia, Mis­souri and Texas, she is using a nov­el argu­ment to chal­lenge the 1996 law, and find­ing some ear­ly suc­cess. This year, a Texas judge has repeat­ed­ly denied Facebook's motions to dis­miss her lawsuits.